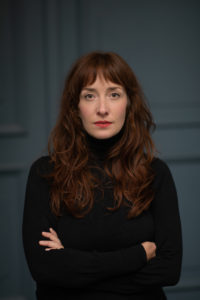 FLOW- OpusXX Orchestra
November 18th, 2021 : 20h00
Concert at Villa Elizabeth, Berlin
Conductor: Vanessa Chartrand-Rodrigue
Program
-VÖTN for Counter-tenor and Strings by Veronique Vaka, Featuring Michael Taylor
– Battalia a 10 ( on a theme by .Biber) by V.Chartrand-Rodrigue (world premiere)
-Falling Still for Violin and Strings by Emily Doolittle
-FLOWEN for String Orchestra by Veronique Vaka
-The Dark Island by Grace Williams (First performance since its premiere 1949)
Chamber Orchestra of
Cascais, Portugal
September 2021
Program
Haydn: Symphony No.74
Mozart: Oboe concerto K.314
Debussy: Prélude à l'après-midi d'au faune (arr.Schönberg)
Masterclass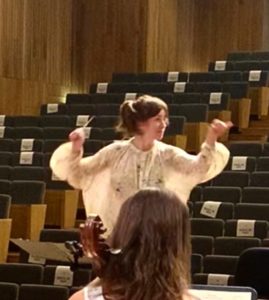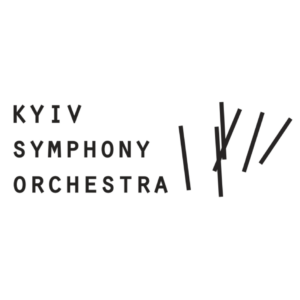 Kiev Symphony Orchestra
July 2021
Concert and Masterclass
Program:
Bartok The Miraculous Mandarin Suite
Debussy 1st Rhapsodie for Clarinet
Stravinsky The Firebird Suite (1919)
Debussy Prélude à l'après-midi d'un Faune
Jenufa
L. Janacek
Royal Opera House, London – March 2020
Assistant conductor to Vladimir Jurowski. Regie: Claus Guth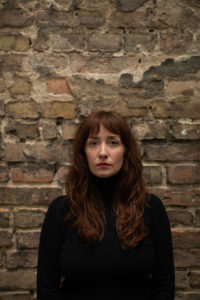 Mauer broadcast
World premiere from composer Lisa Bielawa for 2 doubles chorus and wind ensemble Conductor: Vanessa Chartrand-Rodrigue
Brandenburger Tor, Berlin Fall of the Wall Celebration 2019
GutFEELING
OpusXX Orchestra: a collage of Baroque and Contemporary works, on period instruments.
PAF Festival, Berlin May 2019
Conductor: Vanessa Chartrand-Rodrigue
Countertenor: Michael Taylor, Tenor: magnús hallur jónsson and dancer/ choreograph Andrea Kingston.
B. Strozzi, F. Caccini, Veronique Vaka, and Violeta Dinescu
Carmen G. Bizet
Assistant conductor to Peter Leonard
BERLIN SUMMER ACADEMY 2018